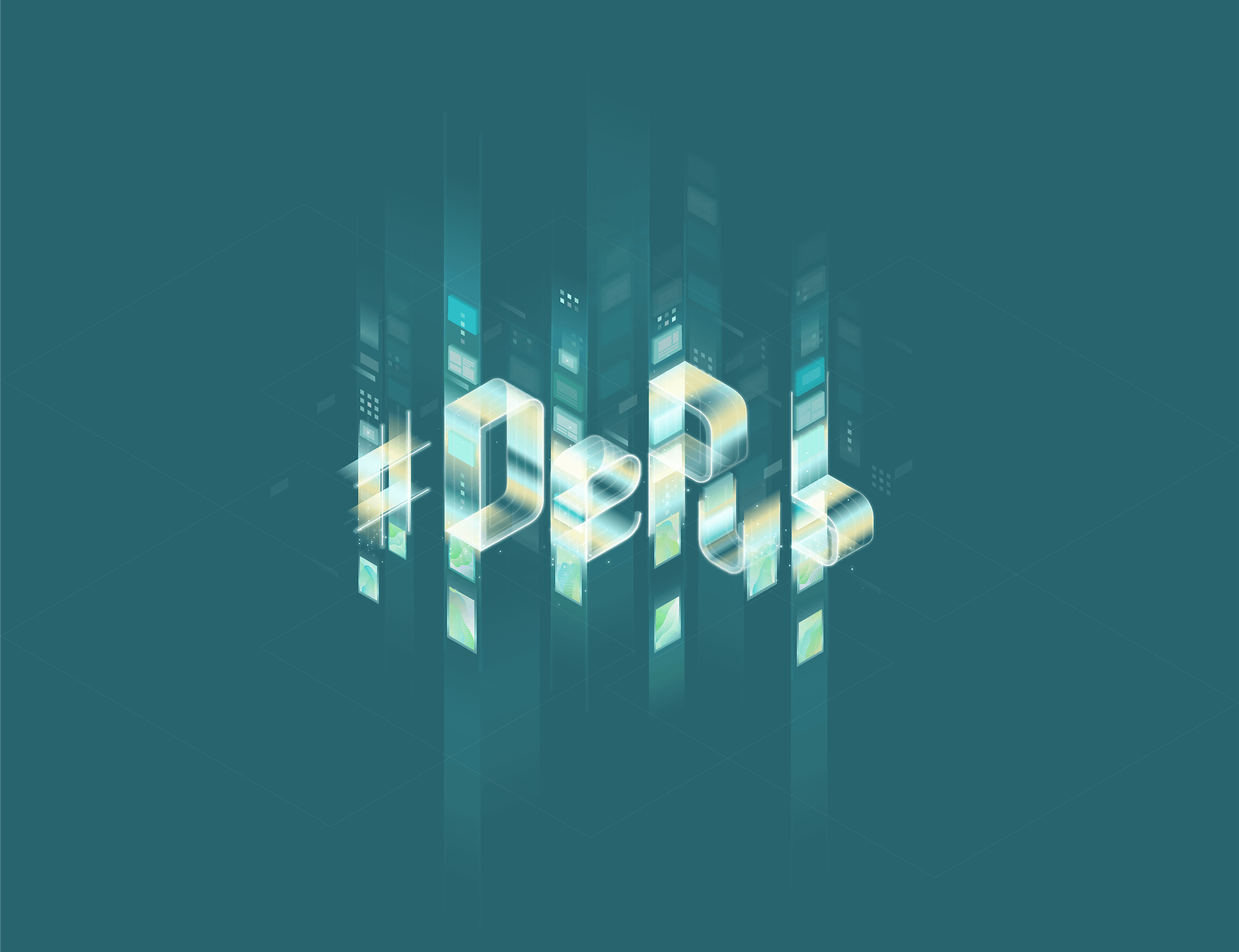 Decentralize Publishing
Own your content forever.
---

Addresses with LIKE

---

LikeCoin Widget loaded

---

Content registered in the LikeCoin network

---

Liker ID with LikeCoin Widget

---

Distributed LIKE

---
LikeCoin chain
LikeCoin is an application-specific blockchain on decentralized publishing built on Cosmos SDK. LikeCoin provides open source products ranging from infrastructure to publishing tools for creators on board to Web3.
Metadata Registry

For the future of decentralized publishing to work, it is essential to have a global, decentralized, and resilient digital content registry as the cornerstone. International Standard Content Number, abbreviated as ISCN, is a metadata framework for digital content on the LikeCoin chain. ISCN is like a digital content ID; helps to identify a specific digital content, records the content metadata, the intellectual property rights, and the stakeholders of the creation. ISCN also represents the property right layer of LikeCoin NFT, it records the relationships between the content and creator.

Integrated with Arweave & IPFS

LikeCoin provides permanent storage for LikeCoin network users, perma-pin IPFS files with Arweave, and records their storage location in the ISCN content metadata. Users can query and parse content metadata from LikeCoin chain.

NFT Module

LikeCoin utilizes Cosmos SDK's x/nft standard enables users to create NFT classes and mint NFTs under an ISCN metadata record. LikeCoin envisions a future where digital content is transformed from web-native to NFT native format. All content will be natively created on the blockchain and stored separately in the property right and NFT layers.

LIKE Token

LIKE is the native token of the LikeCoin chain. It is the utility and governance token of the LikeCoin ecosystem. All network usage and services such as content registry, storage, writing NFT, and like reward mechanism will require LIKE to facilitate.
Writing NFT
Widget

A mini NFT marketplace that can be embedded into any website. Writers can focus on creating quality content while readers can collect and own their favorite articles in NFT. Everyone can sell his or her work as NFT without worrying about the technical legwork. With a simplified process of creating an NFT, writers can quickly turn their writing into an NFT at the same time when they publish to the internet.

Portal

Writers can turn any webpage into an NFT. Enjoy the benefits of decentralized storage and create NFT in several clicks. No more pages not found, always accessible to your content, truly own and monetize your work.

WordPress Plugin

Self-host bloggers can install the Writing NFT WordPress plugin to place the NFT widget on their site and publish posts as NFTs.
Swap, Stake, and Earn LIKE
Swap, stake, and earn LIKE in one click and start to generate yields on the leading decentralized Cosmos exchange, Osmosis.